FarmAIr
If you are interested to purchase this product, please contact with us, write your concern & our sales team will contact with you soon.
Contact to Purchase This Product
Contact US

Contact us for any question regarding this product
Authorized Software Partnership

Agrobyte is authorized with all digital agriculture software like Pix4D, Solvi, Agremo, FarmAIr, EOS, Cultiwise, Dronelogbook & many more.
Apply For Credit

Seeking agricultural credit to acquire essential tools for modernizing farming practices, such as drones, advanced software, and other agricultural necessities. Enhancing productivity and efficiency through technology driven solutions in agriculture. Agrobyte partnered with Ascentium Capital,

Authorized DJI Reseller

Agrobyte is authorized DJI reseller.
Secure Payments

Our payment gateway is 100% secure!
Share
Our Technology

Early detection of plant stress is a unique AgriTech break through innovation service that only farmAIr can provide.

farmAIr technology combines thermal and visual images, machine learning and Artificial Intelligence, in order to reveal Plant Stress, before any symptom is expressed, helping for preemptive measures that will minimize costs. We employ drones, equipped with dual cameras for remote sensing and aerial photography scanning and diagnosis of your field.

Visual Image: We utilize the full potential of high-resolution visual aerial photographs to isolate the plants from the soil.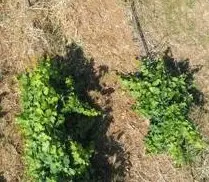 Thermal Image: We use thermal aerial photographs in order to understand from the leaves' relative temperature if there is stress.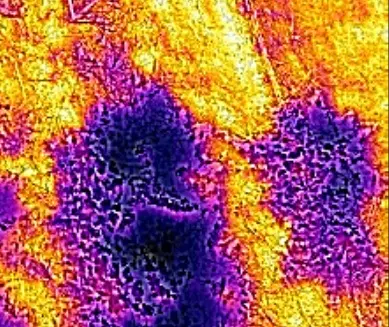 Image Fusion: Our machine learning algorithms combine visual and thermal images, creating a new set of images of pseudo-color-indicated sub-areas, for every plant having stress. (if any)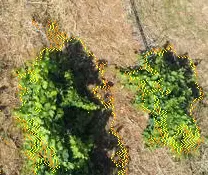 Artificial Intelligence identifies the problem Our Object Detection algorithms automatically produce delimited sub-areas of the plant(s) having stress.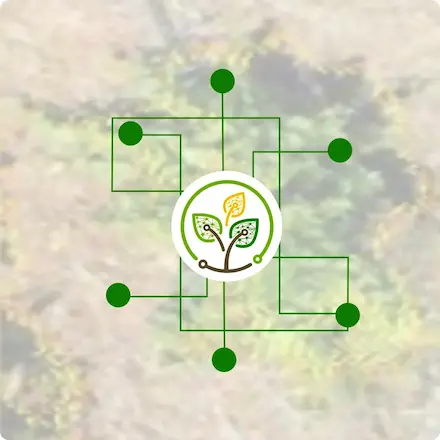 Our technology will make you see: Plant stress is not visible to the naked eye in the early stages, but as of today, you are able to know well in advance. Thanks to our pseudo-color image, you are able to clearly indicate the problem well in advance and act, giving you time to act proactively, and conserve considerable costs.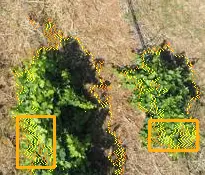 30 days later: The problem which our technology revealed 30 days before, is now evident on the infected plan, since no action had been taken in that case.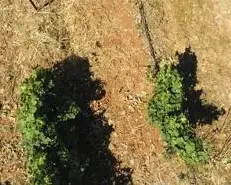 Innovation
Unlike what is currently available in the market, farmAIr technology (patented) use thermal images and Artificial Intelligence, in order to reveal Plant Stress, before the onset of any symptom. We help farmers and agronomists to spot what they can't see with the naked eye, so as to be aware and take all necessary precautions and actions, that will help prevent any spread. At the moment, farmAIr technology is available for vineyards, planning to gradually expand to virtually any plant with leaves.
About Agrobytes
At AgroByte, we are at the forefront of the digital agriculture revolution. Our mission is to empower farmers and agribusinesses with innovative solutions that drive efficiency, sustainability, and profitability. Through the seamless integration of technology and agriculture, we are transforming the way farming is done.
Know More
Premium Customer Service

AgroByte's Premium Customer Service provides you with dedicated customer support that is just a phone call or email away. Our team of knowledgeable and friendly experts is ready to address your questions, concerns, and technical inquiries promptly and efficiently.

Know More

AgroByte Experience

Our team consists of experts in the field of digital agriculture, who have extensive knowledge and experience in using drones, software solutions, and innovative technologies to improve crop yields, automate processes, and minimize the environmental impact of farming practices.

Know More